BUY 2 GET 1 FREE- Don't Forget to add the Third Free Product in your cart.
Dolce and Gabbana Pour Homme type Perfume
PRODUCT INFORMATION
Dolce & Gabbana dedicate their classic fragrance Pour Homme to the elegance and style of the Italian man. It is an olfactory portrait of the Latin lover, able to project into the collective imagination the iconic power of irrestistible sex appeal and tenderness. At the heart of the scent, Lavender provides a soul of pure, dry freshness, like a Mediterranean breeze, while Cedarwood lends it its masculine structure.
TOP NOTES - Neroli, Bergamot, Mandarin. HEART NOTES - Lavender, Sage, Pepper. BASE NOTES - Sandalwood, Tobacco, Tonka bean
excellent
Too good evey one can try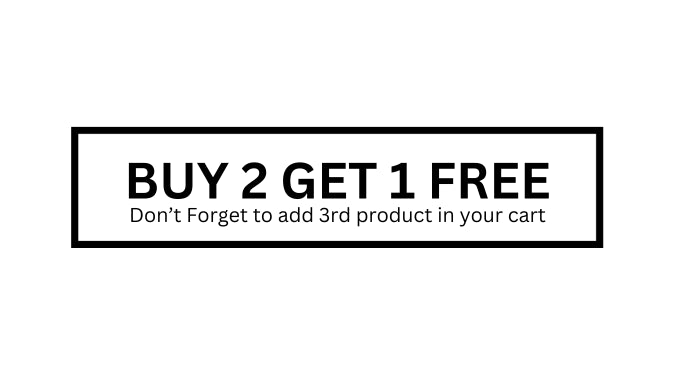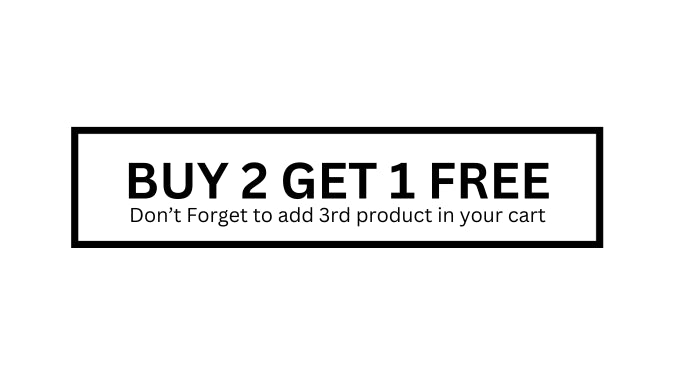 Free Shipping.
All orders Free Shipping Across India + COD
Return & Replacement.
You can request replacement of any item purchased on within 5 days of the delivery date. Extra Shipping charges Apply*
Payment Methods.
Credit Card: Visa, MasterCard, Maestro, American Express.