BUY 2 GET 1 FREE- Don't Forget to add the Third Free Product in your cart.
Fresh Combo for Men & Women Combo
PRODUCT INFORMATION
1.Fleur Narcotique
Fleur Narcotique by Ex Nihilo is a Floral Fruity fragrance for women and men. Fleur Narcotique was launched in 2014. 
2.Byredo Bal D'Afrique Eau De Parfum Byredo
Bal d'Afrique by Byredo is a Amber Woody fragrance for women and men. Bal d'Afrique was launched in 2009.
3.Cactus Garden
Cactus Garden by Louis Vuitton is a Citrus Aromatic fragrance for women and men. Cactus Garden was launched in 2019.
4.Bleu De Chanel type Perfume
Bleu de Chanel by Chanel is a Woody Aromatic fragrance for men. Bleu de Chanel was launched in 2010.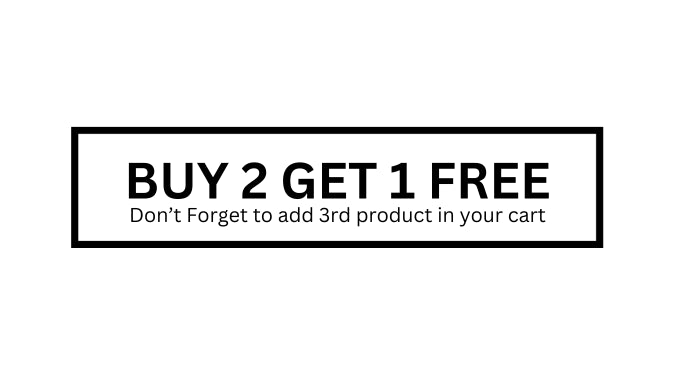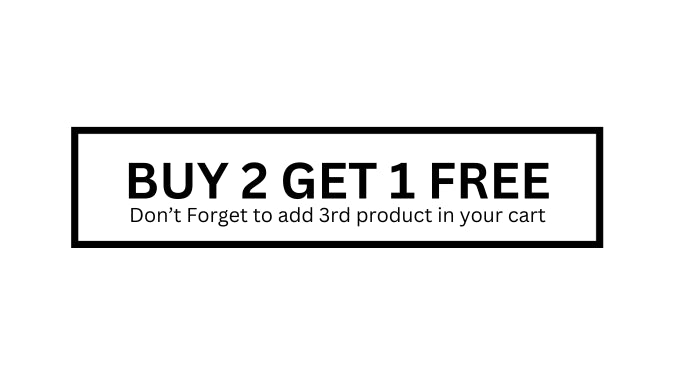 Free Shipping.
All orders Free Shipping Across India + COD
Return & Replacement.
You can request replacement of any item purchased on within 5 days of the delivery date. Extra Shipping charges Apply*
Payment Methods.
Credit Card: Visa, MasterCard, Maestro, American Express.