BUY 2 GET 1 FREE- Don't Forget to add the Third Free Product in your cart.
PerfumeOilCorner Must have for Men
PRODUCT INFORMATION
A combination of 4 carefully selected must have fragrances for men to suit your needs for all occasions and make you stand out.
Creed Aventus type Perfume: The exceptional Aventus was inspired by the dramatic life of a historic emperor, celebrating strength, power and success.

Black Aoud by Montale Paris type Perfume: Black Aoud is a dramatic fragrance – It's a rare journey somewhere where you've probably never been and will beg to return to…all it takes is a little whiff of this amazing, rare elixir.
Black Aoud Notes: Red rose, aoud, labdanum, sandalwood.

Tom Ford Tuscan Leather Type Perfume: This ultra-sexy interpretation of leather captures its primal, animalistic scent and smooth, voluptuous qualities.

Dolce & Gabbana The One for Men: Dolce & Gabbana The One for Men is an elegant, sensual perfume that is decidedly modern but also a unique, timeless classic. It is the natural, masculine version of Dolce & Gabbana The One. An Oriental Spicy perfume which is developed from the harmony of Tobacco notes and refined spices.
Great fragrances
The perfumes are great. We can experience such expensive perfumes at such an affordable price. So far I have ordered over 10 bottles for both men and women perfumes and they have all been great. The only thing that needs improvement is the packaging in the bubble wrap could be better as the boxes get damaged in transit. And, the last time my order was delayed by a week by the delivery partner.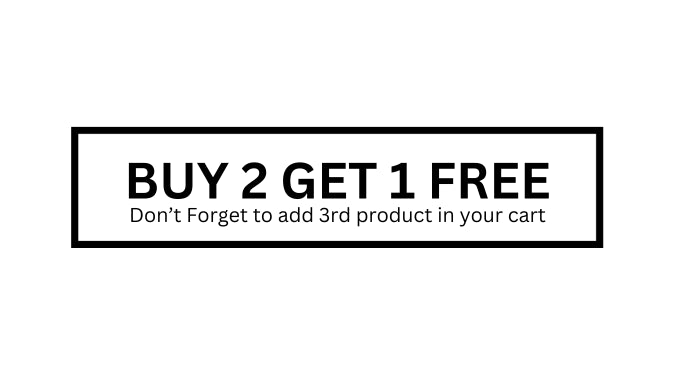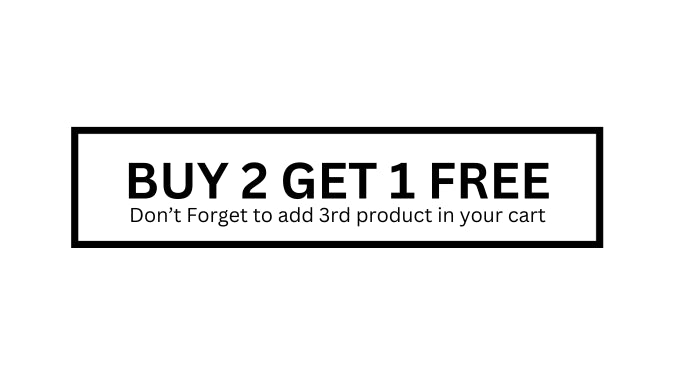 Free Shipping.
All orders Free Shipping Across India + COD
Return & Replacement.
You can request replacement of any item purchased on within 5 days of the delivery date. Extra Shipping charges Apply*
Payment Methods.
Credit Card: Visa, MasterCard, Maestro, American Express.