BUY 2 GET 1 FREE- Don't Forget to add the Third Free Product in your cart.
Straight To Heaven EXTREME Kilian type Perfume
PRODUCT INFORMATION
Get an overdose of vanilla and rum in Straight to Heaven, white crystal - EXTREME. Addictive personalities, beware. Like any liquor taken straight, it hits fast, hard and leaves you wanting more. Skipping purgatory altogether, it heads straight to heaven as notes of Martinique rum hit climax in high dose.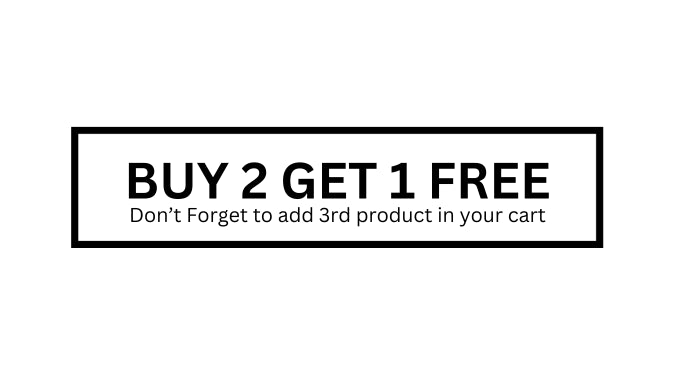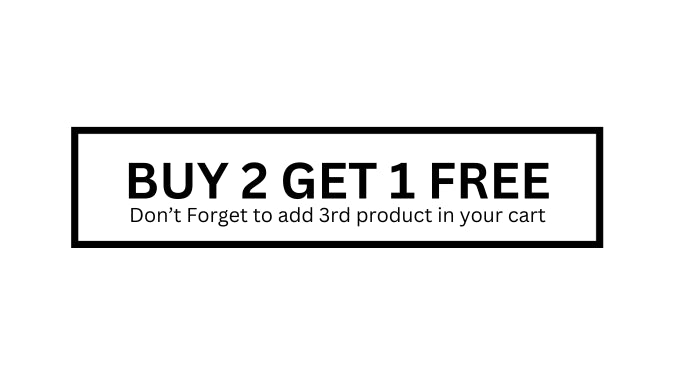 Free Shipping.
All orders Free Shipping Across India + COD
Return & Replacement.
You can request replacement of any item purchased on within 5 days of the delivery date. Extra Shipping charges Apply*
Payment Methods.
Credit Card: Visa, MasterCard, Maestro, American Express.