BUY 2 GET 1 FREE- Don't Forget to add the Third Free Product in your cart.
Velvet Desert Oud by D&G type Perfume
PRODUCT INFORMATION
Velvet Desert Oud by Dolce&Gabbana is a Amber fragrance for women and men. Velvet Desert Oud was launched in 2013. Velvet Desert Oud wafts like a breeze through the dunes of a desert. The fragrance seduces with classic Middle Eastern incense notes topping a heart of mysterious oud and the sweetness and depth of amber. The lingering soft musky base notes leave a final memory of the sweet seduction.
Reasonably Good
All perfumes I bought have good fragrance but do not last long. This one smells fine, but I find in it a touch of spicy notes, not found in the original.
Awesome
These are absolutely awesome perfumes. Now have a collection of 9 different ones from you people and it's difficult to say which is better than other. Using everyday with great all day fragrance..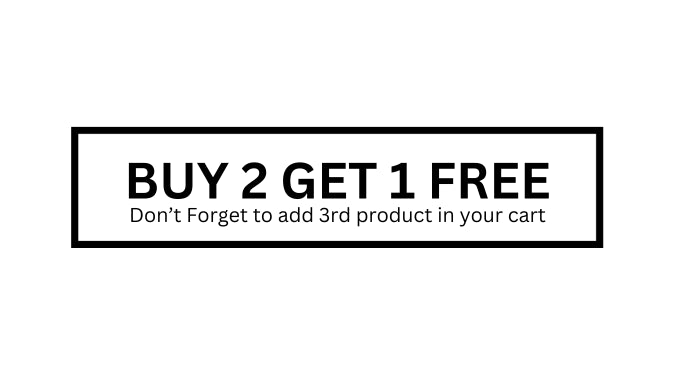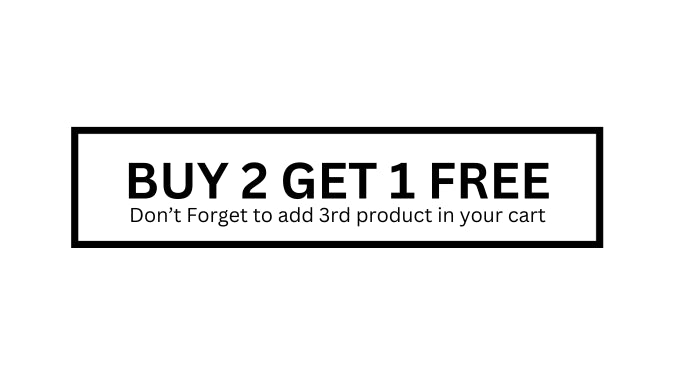 Free Shipping.
All orders Free Shipping Across India + COD
Return & Replacement.
You can request replacement of any item purchased on within 5 days of the delivery date. Extra Shipping charges Apply*
Payment Methods.
Credit Card: Visa, MasterCard, Maestro, American Express.