BUY 2 GET 1 FREE- Don't Forget to add the Third Free Product in your cart.
Bombshell Oud by Victoria's Secret type Perfume
PRODUCT INFORMATION
Introducing Victoria's Secret Bombshell Oud Eau de Parfum, a mysterious new sister to America's No. 1 fragrance. Sensual and intriguing, it's the luxury and glamour of Bombshell with a deep, exotic twist. Precious and rare, spicy Pink Saffron opens the fragrance with vibrance. At the heart is a dark varietal of the Bombshell Collection's signature flower: Sueded Peony. The entire fragrance is enveloped in the rich signature of the star ingredient: Oud. Complex and smoky, this mystical wood lingers on the skin with deep, warm magnetism. At once powerful, delicate and sophisticated.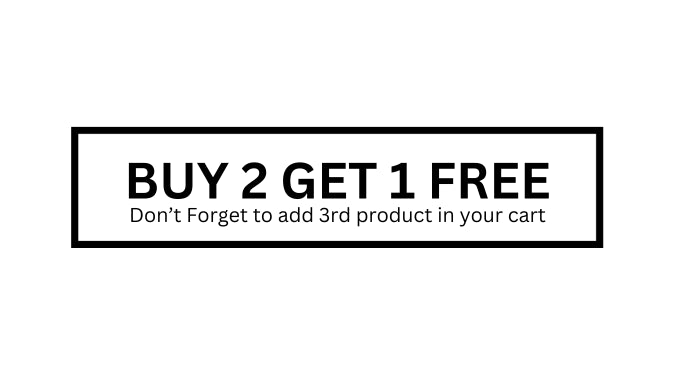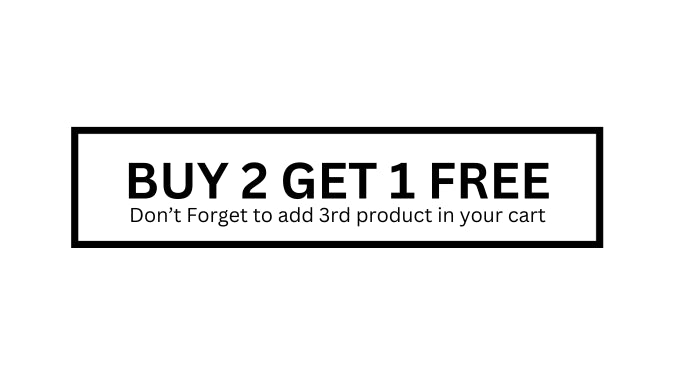 Free Shipping.
All orders Free Shipping Across India + COD
Return & Replacement.
You can request replacement of any item purchased on within 5 days of the delivery date. Extra Shipping charges Apply*
Payment Methods.
Credit Card: Visa, MasterCard, Maestro, American Express.