BUY 2 GET 1 FREE- Don't Forget to add the Third Free Product in your cart.
Ultrae Male inspired perfume
PRODUCT INFORMATION
Inspired by the recent vogue for fruity gourmand male fragrances, Ultrae Male type Perfume Oil shares certain characteristics with other contemporaries such as Viktor & Rolf's Spice Bomb. Embracing a plethora of aromatic, lavender and amber notes, it's a modern take on the Amber Oriental Fougère family.
Okayish
Nice bubble gummy notes. Good for winters but doesn't last long. Lasts for just 2-3 hours on my skin
Ultrae Male inspired perfume
Ultrae Male inspired perfume
Love the fragrance
I've used the whole bottle and completely in love with the fragrance.. Lasts
Excellent long lasting. Will buy again
Long lasting great smelling fragrance.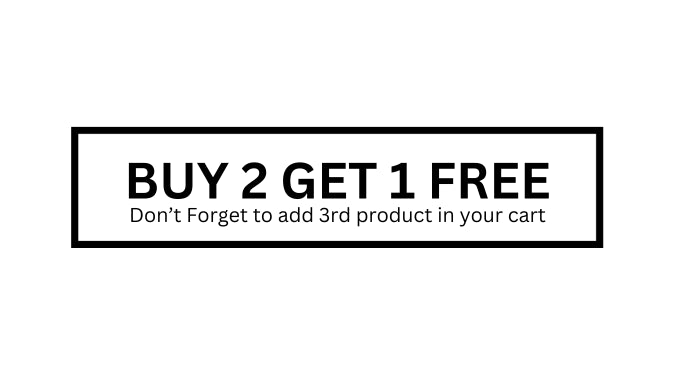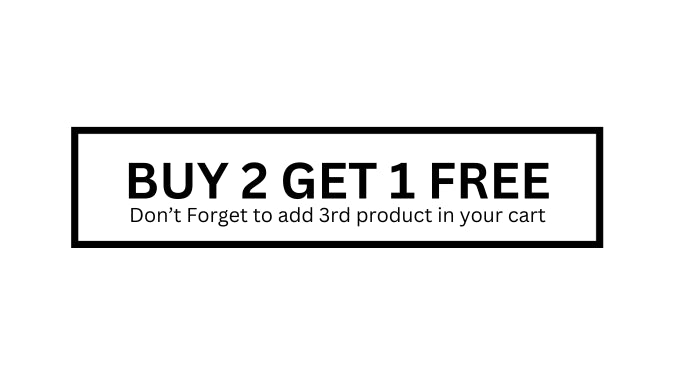 Free Shipping.
All orders Free Shipping Across India + COD
Return & Replacement.
You can request replacement of any item purchased on within 5 days of the delivery date. Extra Shipping charges Apply*
Payment Methods.
Credit Card: Visa, MasterCard, Maestro, American Express.