BUY 2 GET 1 FREE- Don't Forget to add the Third Free Product in your cart.
Fusion d'Issey Issey Miyake type Perfume
PRODUCT INFORMATION
"Fusion d'Issey" is a men's fragrance launched by Issey Miyake in 2020. It is described as a fresh, woody, and spicy scent that blends traditional Japanese ingredients with modern fragrance accords.
The top notes of Fusion d'Issey include bergamot, grapefruit, and nutmeg, which give the fragrance a fresh and zesty opening. The heart of the fragrance features notes of leather, saffron, and cinnamon, which add a warm and spicy touch. The base notes of the fragrance include vetiver, patchouli, and cedarwood, which give it a woody and earthy finish.
The bottle design is inspired by the concept of "water meeting wood," which is a nod to the brand's Japanese heritage. The glass bottle has a unique shape that resembles a water droplet, while the cap is made of natural wood.
Fusion d'Issey is a relatively new fragrance, so its availability may vary depending on your location. It can be purchased at select retailers, department stores, and online.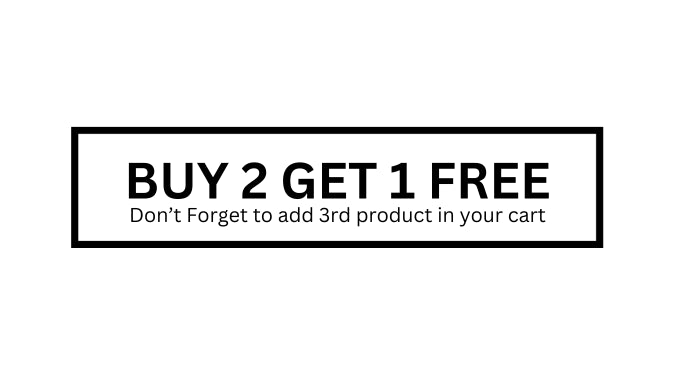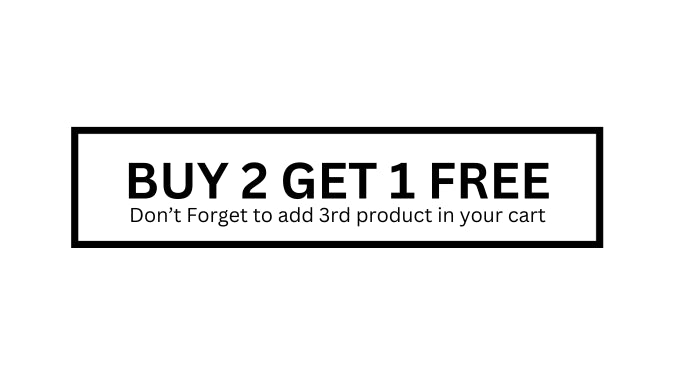 Free Shipping.
All orders Free Shipping Across India + COD
Return & Replacement.
You can request replacement of any item purchased on within 5 days of the delivery date. Extra Shipping charges Apply*
Payment Methods.
Credit Card: Visa, MasterCard, Maestro, American Express.