BUY 2 GET 1 FREE- Don't Forget to add the Third Free Product in your cart.
Invictuse Paco Rabane type Perfume
PRODUCT INFORMATION
The scent of victory, the essence of heros. A daring smash-up of freshness and heat. Marine and grapefruit flirt with the warm breath of ga?ac wood and ambergris. Ecstatically addictive, a powerful stimulant. In it to win.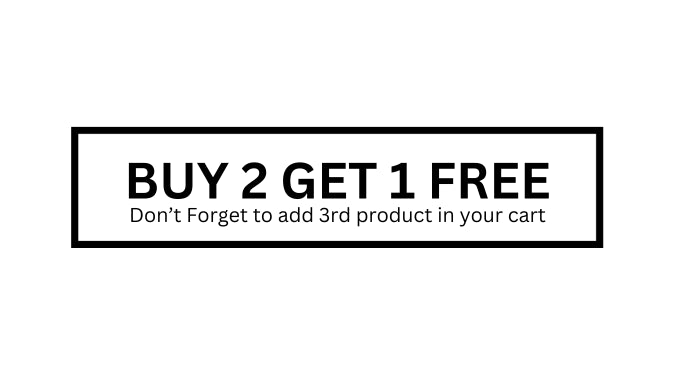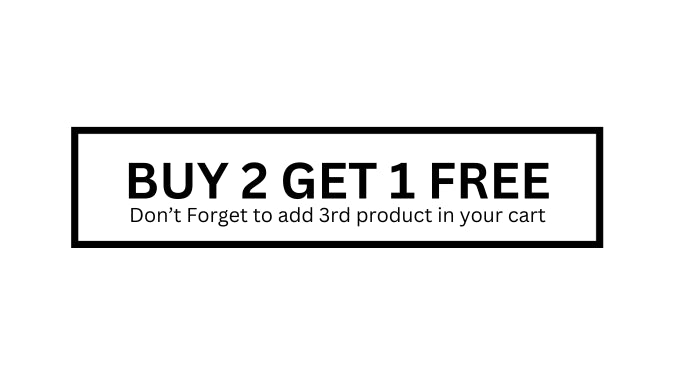 Free Shipping.
All orders Free Shipping Across India + COD
Return & Replacement.
You can request replacement of any item purchased on within 5 days of the delivery date. Extra Shipping charges Apply*
Payment Methods.
Credit Card: Visa, MasterCard, Maestro, American Express.