BUY 2 GET 1 FREE- Don't Forget to add the Third Free Product in your cart.
Scandal by JPGe type Perfume
PRODUCT INFORMATION
Scandal is designed to break all clichés, offering something new and modern, and at the same time powerful and elegant. The key notes of the composition are blood orange, honey, patchouli and gardenia, which united share a creamy, earthy and balsamic gourmet effect, with warm, deep, woody undertones.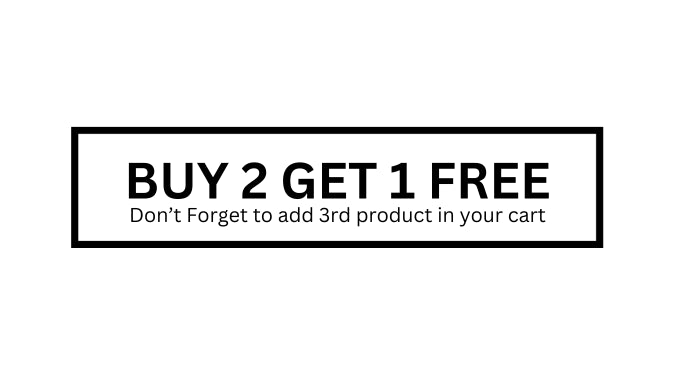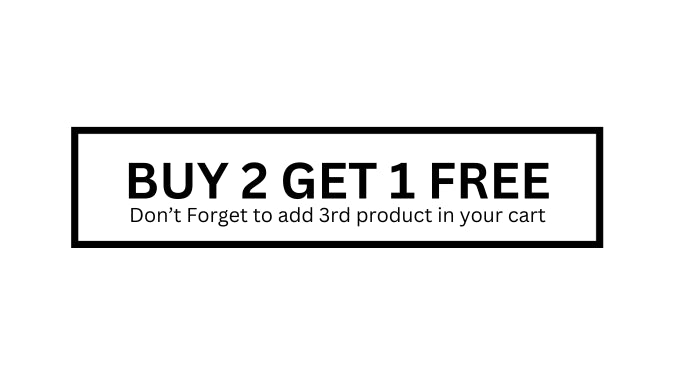 Free Shipping.
All orders Free Shipping Across India + COD
Return & Replacement.
You can request replacement of any item purchased on within 5 days of the delivery date. Extra Shipping charges Apply*
Payment Methods.
Credit Card: Visa, MasterCard, Maestro, American Express.