BUY 2 GET 1 FREE- Don't Forget to add the Third Free Product in your cart.
Top Tomford for men & Women
PRODUCT INFORMATION
1.Tom Ford Ombre Leather
Ombré Leather (2018) by Tom Ford is a Leather fragrance for women and men. Ombré Leather (2018) was launched in 2018.
2.Tom Ford Tobacco Vanille
Tobacco Vanille by Tom Ford is a Amber Spicy fragrance for women and men. Tobacco Vanille was launched in 2007
3.Tom Ford Black Orchid
Black Orchid by Tom Ford is a Amber Floral fragrance for women. Black Orchid was launched in 2006.
4.Plum Japonais Tom Ford
We have created these fragrances through chemical analysis and reproduction, and the purpose of this description and images is to give the customer an idea of the scent character, not to mislead or confuse the customer
Good
Black orchid reminds me of pan parag.. else remaining three are good especially ombre leather is amazing.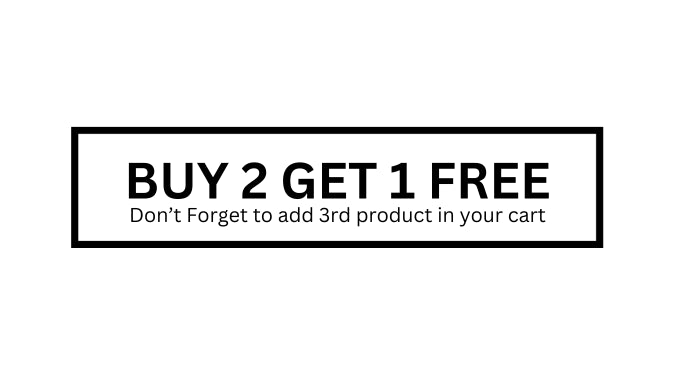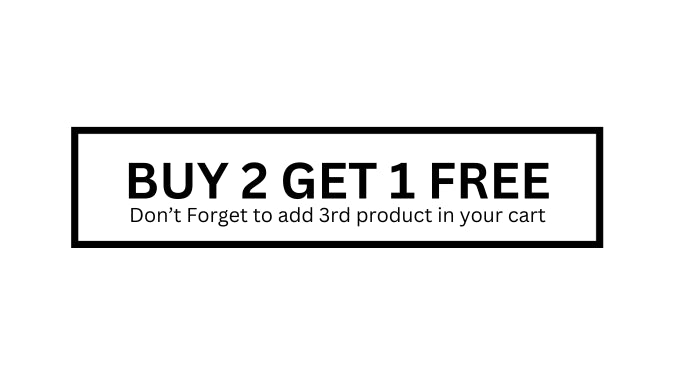 Free Shipping.
All orders Free Shipping Across India + COD
Return & Replacement.
You can request replacement of any item purchased on within 5 days of the delivery date. Extra Shipping charges Apply*
Payment Methods.
Credit Card: Visa, MasterCard, Maestro, American Express.