BUY 2 GET 1 FREE- Don't Forget to add the Third Free Product in your cart.
Virgin Island Water by Creed type Perfume
PRODUCT INFORMATION
Virgin Island Water by Creed is a Citrus fragrance for women and men. Virgin Island Water was launched in 2007. Virgin Island Water was created by Olivier Creed and Erwin Creed. Top notes are Coconut, Lime, White Bergamot and Sicilian Mandarin; middle notes are Ginger, Ylang-Ylang, Indian Jasmine and Hibiscus; base notes are White Rum, Sugar Cane and Musk.
A true delight
I recently purchased Virgin Island Water by Creed perfume online, and I must say, it has exceeded all my expectations! This fragrance is an absolute masterpiece, and I can't get enough of it.
The scent is a delightful blend of exotic coconut, refreshing lime, and a hint of delicious rum. It's like having a vacation in a bottle! The fragrance is so uplifting and invigorating, perfect for any season or occasion.
The longevity of Virgin Island Water is impressive. Even after a long day, the scent lingers beautifully.
The perfume arrived promptly, well-packaged box
I highly recommend it to anyone who appreciates fine fragrances and wants to stand out with a signature scent.
Totally worth it !
I have sniffed the original from my friends collection.
All I have to say is that it's really similar to the OG and this one lingers on yours clothes for more than 18 hours .
Sillage , projection and longevity is amazing .
Fantastic clone !
The coconut notes with a refreshing touch is what I get . The projection and sillage is little lesser than beast mode but it's really good .
It's lasts more than 24hours on your clothes .
Awesome Fragrance
Same ditto opening - Confirming after sniffing the original niche perfume. That holiday coconut cocktsail fragrance is so soothing. Kudos team
Virgin Island Water by Creed type Perfume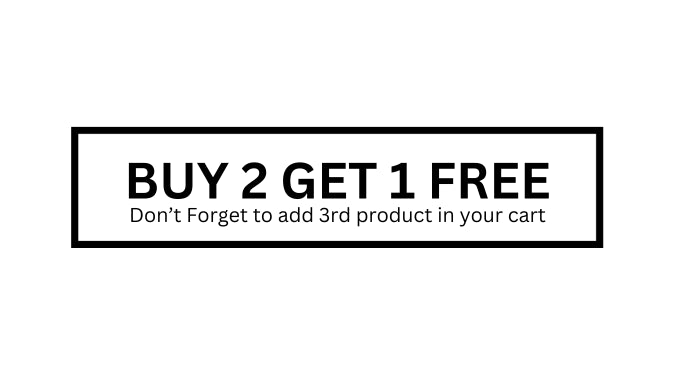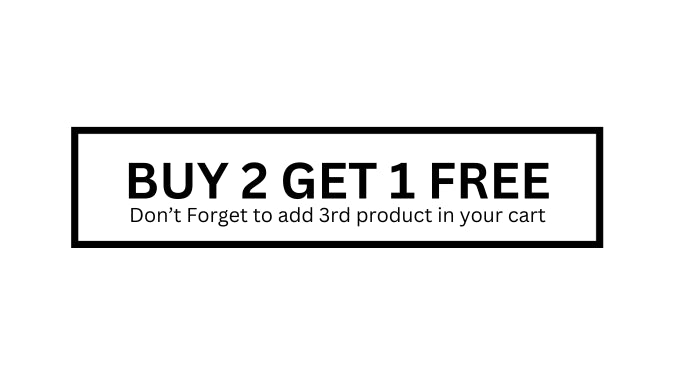 Free Shipping.
All orders Free Shipping Across India + COD
Return & Replacement.
You can request replacement of any item purchased on within 5 days of the delivery date. Extra Shipping charges Apply*
Payment Methods.
Credit Card: Visa, MasterCard, Maestro, American Express.