BUY 2 GET 1 FREE- Don't Forget to add the Third Free Product in your cart.
CHe Mene Privee type perfume
PRODUCT INFORMATION
CH Men Prive is the true essence of a perfect seducer. The perfect complement for a worldly man who can easily impress on his own, but with CH Men Prive, the seduction is complete. The CH Prive man knows what he wants and how to get it. This refined and extremely captivating fragrance is a tribute to masculinity. A sensual signature, at the same time rich, textured and mysterious. CH Men Prive is warm and luxurious with notes of whiskey and leather provocative, modern and rich. With its polished black lacquered bottle, the sleek look of CH Men Prive was inspired by a handsome and classic flask. Provocative hints of gold add elegance, making the bottle a powerful statement of sophistication and masculinity. CH Men Prive perfectly embodies the Carolina Herrera man who is ready to imbue passion into everything he does.
Top Notes: Whisky Accord, Lavender, Cardamom, Leather Accord, Benzoin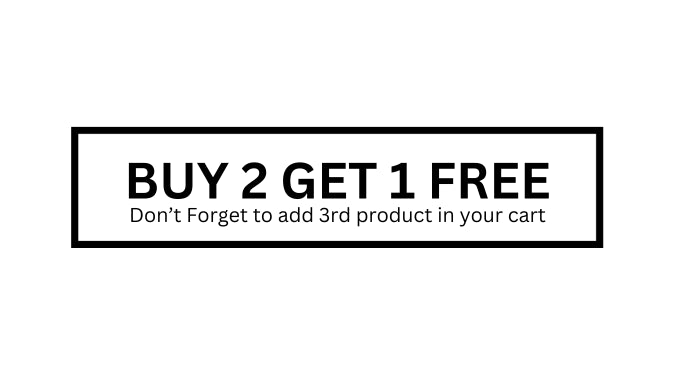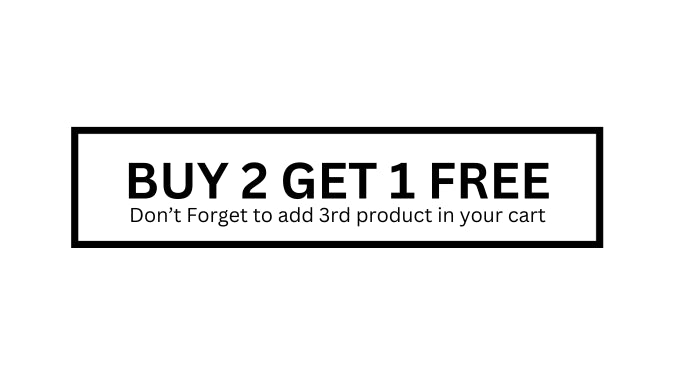 Free Shipping.
All orders Free Shipping Across India + COD
Return & Replacement.
You can request replacement of any item purchased on within 5 days of the delivery date. Extra Shipping charges Apply*
Payment Methods.
Credit Card: Visa, MasterCard, Maestro, American Express.