BUY 2 GET 1 FREE- Don't Forget to add the Third Free Product in your cart.
Creed Aventus type Perfume
PRODUCT INFORMATION
Aventus by Creed is a Chypre Fruity fragrance for men. Aventus was launched in 2010. Aventus was created by Jean-Christophe Hérault and Erwin Creed. Top notes are Pineapple, Bergamot, Black Currant and Apple; middle notes are Birch, Patchouli, Moroccan Jasmine and Rose; base notes are Musk, oak moss, Ambergris and Vanille.
Accurate Clone of the Smokey batch of Aventus.
This is a very good clone of the Smokey batch of Aventus, during the 2016/17 time. Although it is neither the projection monster or has the sillage of the original. But the new batches of Aventus is overtly fruity which is a turn off. The clone tries to replicate the Smokey batches which is commendable and is an almost 80/85% clone of the original. Good job, though performance can see an increase.
Projects for about an hour then dries down.
Creed Aventus type Perfume
Creed Aventus type Perfume
Near creed smell
Longevity needs to be improved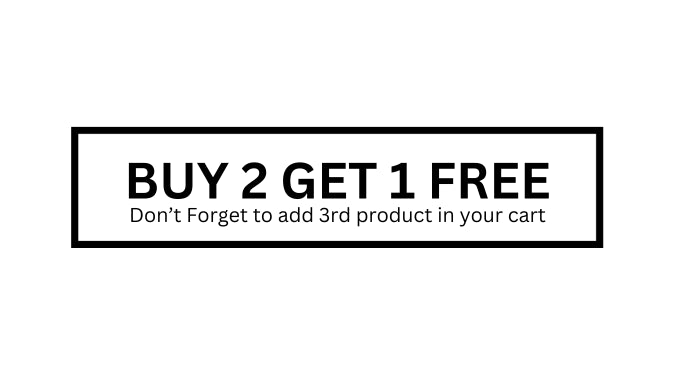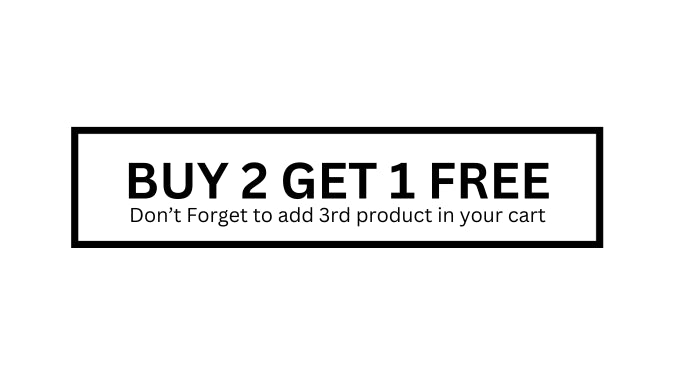 Free Shipping.
All orders Free Shipping Across India + COD
Return & Replacement.
You can request replacement of any item purchased on within 5 days of the delivery date. Extra Shipping charges Apply*
Payment Methods.
Credit Card: Visa, MasterCard, Maestro, American Express.