BUY 2 GET 1 FREE- Don't Forget to add the Third Free Product in your cart.
Matcha Meditation by Maison Martin Margiela type Perfume
PRODUCT INFORMATION
Matcha Meditation is a fragrance created by Maison Margiela, a French luxury fashion house. It is part of the Replica collection and is known for its fresh, green, and slightly sweet scent. The fragrance features notes of matcha tea, mandarin, and vanilla, and is said to evoke the serene and calming atmosphere of a traditional Japanese tea ceremony.
Matcha Meditation is a unisex fragrance and is suitable for daytime wear. It is designed to have a moderate sillage and is known for its longevity, meaning it will last a good amount of time on the skin.
Maison Margiela is a well-regarded fashion house known for its innovative and avant-garde designs. The brand's Replica collection of fragrances is designed to capture and evoke memories, emotions, and experiences, and Matcha Meditation is a great example of this. The fragrance is a unique and memorable scent that is sure to leave a lasting impression.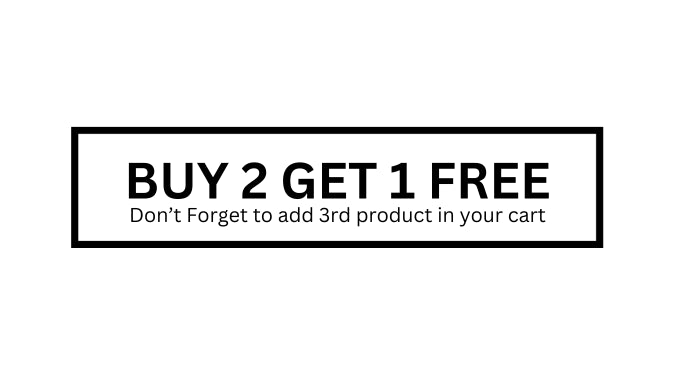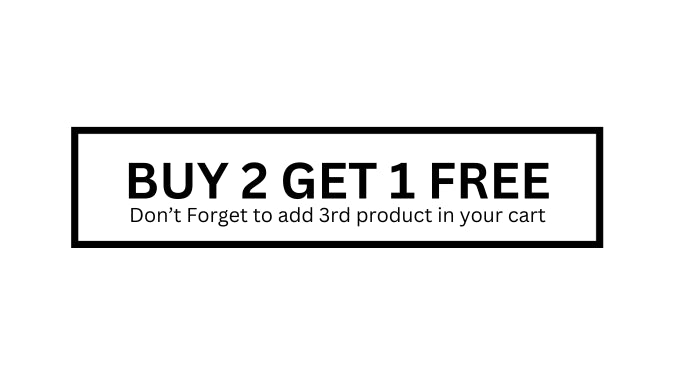 Free Shipping.
All orders Free Shipping Across India + COD
Return & Replacement.
You can request replacement of any item purchased on within 5 days of the delivery date. Extra Shipping charges Apply*
Payment Methods.
Credit Card: Visa, MasterCard, Maestro, American Express.