BUY 2 GET 1 FREE- Don't Forget to add the Third Free Product in your cart.
The One Gentleman Dolce&Gabbana type Perfume
PRODUCT INFORMATION
"The One Gentleman" is a men's fragrance from the Italian fashion house Dolce & Gabbana. It was launched in 2010 and is marketed as a sophisticated and refined scent for the modern gentleman.
The fragrance features a blend of spicy and woody notes, including pepper, grapefruit, lavender, vanilla, and patchouli. It is intended to evoke the classic and timeless qualities of a true gentleman, such as confidence, charm, and elegance.
Sophisticated and Elegant
If you are looking for a fresh and sweet scent that is sophisticated and elegant, you might want to try this well-rounded blend of pepper, cardamom, vanilla, lavender, fennel, and patchouli. This fragrance is ideal for the rain and the autumn season, I feel cosy and warm with this scent. It has a long-lasting effect that made me smell amazing all day long. You will love this unique and captivating scent that will make you stand out from the crowd. Don't apply too much or you'll feel over dosed.
The One Gentleman Dolce&Gabbana type Perfume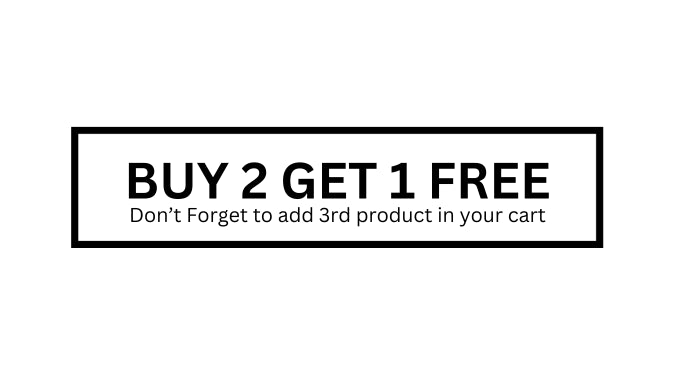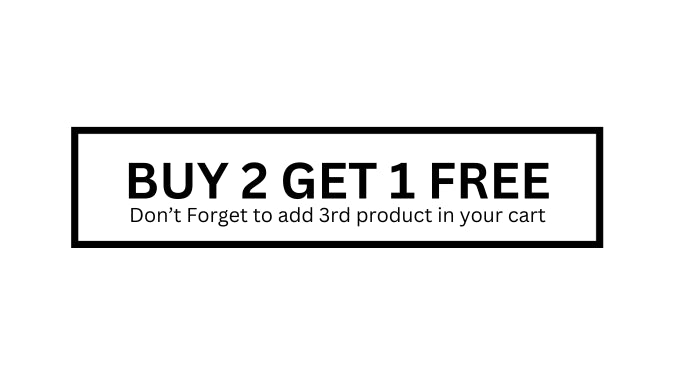 Free Shipping.
All orders Free Shipping Across India + COD
Return & Replacement.
You can request replacement of any item purchased on within 5 days of the delivery date. Extra Shipping charges Apply*
Payment Methods.
Credit Card: Visa, MasterCard, Maestro, American Express.