BUY 2 GET 1 FREE- Don't Forget to add the Third Free Product in your cart.
Tom Ford Tobacco Oud type Perfume
PRODUCT INFORMATION
Tom Ford is a Woody Spicy fragrance for women and men. Tobacco Oud was launched in 2013. The fragrance features agarwood (oud), tobacco, sandalwood, patchouli, spicy notes and whiskey.
Best inspired versions at great affordable prices and superb offers 👌 👍
I really never thought that i would be able to wear so many expensive brands perfumes that too with such an affordable prices!
Now perfumeoil has become my most favorite and go to online perfume store which i really love the most cause i really live for great perfumes and wearing them is a dream come true just because of perfumeoil😘😘🥰🥰💯🙌
Wow
Do not buy this it's one of the worst .. and every other product are also worst do not buy these fake products
Best buy from PerfumeOilCorner
I have to say that after Creed Aventus i didnt get that kick but this Perfume, My God, what a craftsmanship. Truly a gem in the Category.
I'm an Afghan so i love to wear this Perfume Oil throughout the day.
But i would recommend this greatly for some special occasion, something like a party wear fragrance.
Or in the rainy season.
But beware, for some people they wont tolerate its boldness.
And I'm going to order this again.
Peace!
✌️
Tom Ford Tobacco Oud type Perfume
Rich,warm, sweet and dense.
1. A darkish dense perfume mostly suitable for night and coldish weather. Very smooth and balanced tobacco and oud combination. Loved the perfume. This is my best buy from thsi website yet. Very good projection for 2 hours and stays on skin for 6-8 hours. On cloth almost 18-20 hours (mild bubble).
2. Never smelt og so I can't compare how close it is but as an individual it's very good.
3. Consider this if you are not mature enough and if you don't like loud dark perfume go for something else. Not recommended for under 22 men.
Imagine you are in a hookah club and you are wearing dark cloths and it's winter or slightly colder evening.
P.s. - There's a chocolaty booziness or flavour of sweet rum at the top.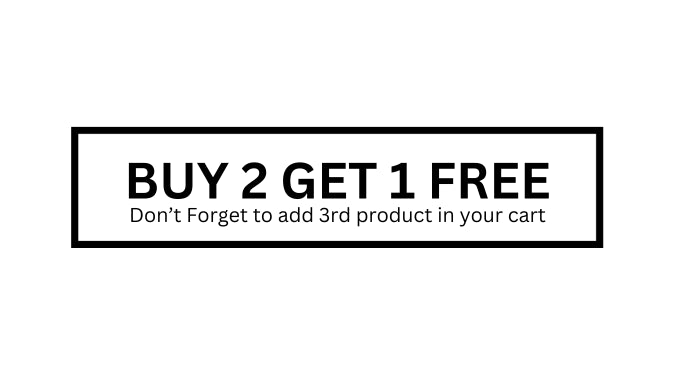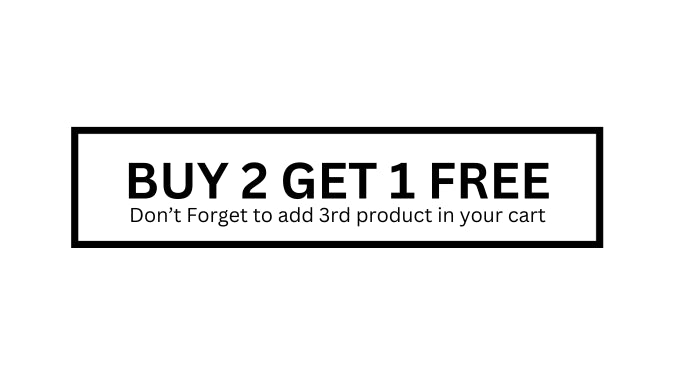 Free Shipping.
All orders Free Shipping Across India + COD
Return & Replacement.
You can request replacement of any item purchased on within 5 days of the delivery date. Extra Shipping charges Apply*
Payment Methods.
Credit Card: Visa, MasterCard, Maestro, American Express.